Blogs
Six years and 9 months...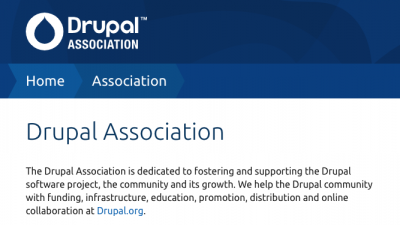 Creative Contingencies is still here. We're just quietly simmering.
Peter has one major client taking most of his time and attention, whilst attending to the maintenance of CC's systems the rest of the time.
Donna is now working full time with Red Hat - one of the world's great Open Source solution specialists, and attending to CC admin when she can, and when she has to.
Sadly, this means Creative Contingencies is not taking on new clients for the time being.
Saturday, February 17, 2018 - 14:05
What even is "Site Building"?
At DrupalDownunder some years back, the wonderful Erica Bramham named her talk "All node, no code". Nodes were the fundamental building blocks in Drupal, they were like single drops of content.
Pages