Blogs
Making Views in Drupal 7 and Drupal 8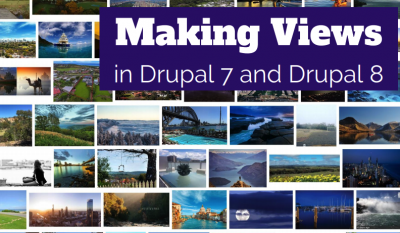 Wednesday, April 5, 2017 - 11:45
This talk was written for DrupalGov Canberra 2017.
Or view below on slideshare.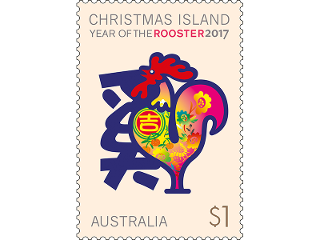 Lunar New Year ushers in the Year of the Rooster for 2017.  Australia post's gorgeous artwork suggests this represents our confident, fearless, persistent, reliable and resourceful natures.  Something tells me, we all need to harness this kind of energy.
Pages