Sitting on #drupal-support on IRC, you see people drop by with update problems from time to time. With Drupal 6.21, 6.22, 7.1 and 7.2 released earlier in the week, today was such a day.
The person in question had attempted a Drupal core update via drush, but ran it in the wrong directory. Drupal had picked up this incorrect location for its core modules, so when the drupal-6.22 directory got deleted, it was unable to load any of the core modules. Oops.
This led me to wondering whether the way I manage my Drupal updates is odd and whether sharing it would be useful. Being an open source person, I am of the opinion that sharing is virtual always useful (except when it comes to cheese) so I'll document the way I manage updates here.
Quick Facts
Three years in the making
1,000 contributors
Three new themes: Bartik, Seven and Stark
Improved usability and accessibility
Extensive documentation
More than 800 modules ready to go
Available in 35 languages
The Drupal content management platform powers the web presences of the Prime Minister, the State Library of Victoria, McDonald's Australia, Taronga Zoo and a number of Australian Broadcasting Corporation sites including Digmusic, ABCcountry, Pool and Hungrybeast, to name but a few.
Three years in the making, Drupal 7 was released late yesterday.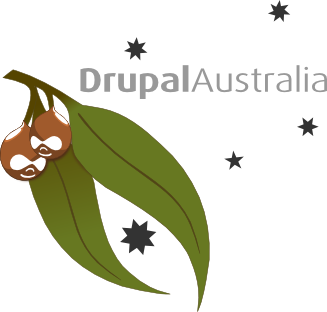 In 2007 we made the decision to switch to Drupal from our own collection of in-house LAMP based web content management modules and we've not looked back.  Whilst we've been active members of the Australian Linux and Open Source community for over five years, we are still relatively recent immigrants to the Drupal community.
Pages